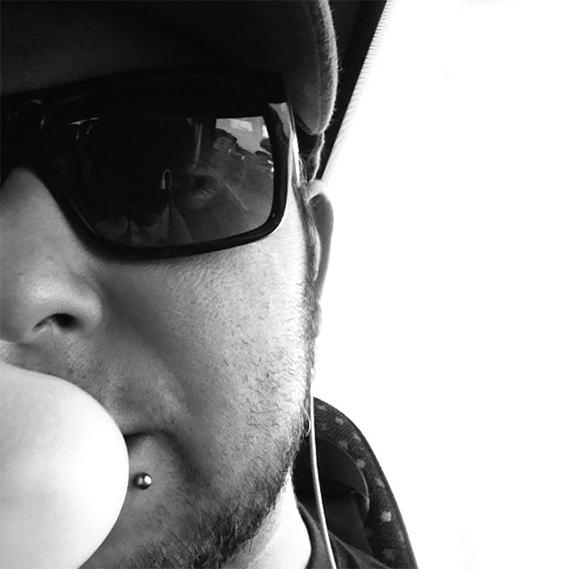 Ricardo Lychnos
Creating keeps me moving. I have more than 14 years of experience in graphic design and production of different communication materials. Whether creating new brands from scratch, corporate rebranding or setting up advertisings, I am your guy.
Criar dá-me asas. Tenho mais de 14 anos de experiência em design gráfico e produção de diferentes materiais de comunicação e publicidade. Seja para criar uma nova marca, uma nova identidade corporativa ou campanhas publicitárias pontuais, estou sempre pronto.
geral[@]ricardolychnos.com +351 969 304 271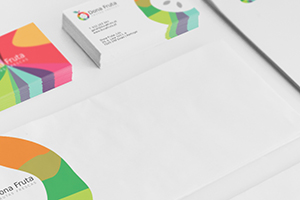 BRANDING
BRAND or logo CREATION
Logo Creation
Visual Identity
Guidelines
Brand Creation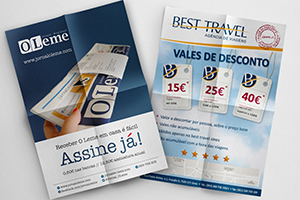 PRINT DESIGN
DESIGN READY FOR PRINTING
Posters
Flyers
Business Cards
Outdoor
Brochure
Packaging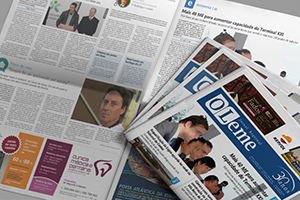 Editorial design
DESIGN FOR PUBLICATIONS
Newspapers
Magazines
Catalogs
Books
I cannot give you the formula for success, but I can give you the formula for failure–which is: Try to please everybody.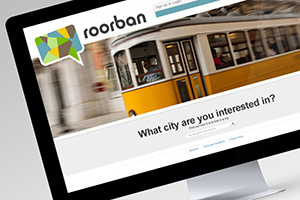 Web
web stuff
Web Design
Facebook Page Layout
Twitter Page Layout
Email Signature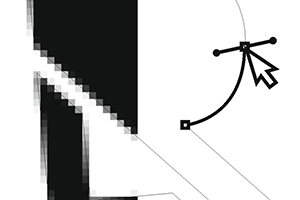 Other
Vector Services
Jpg to Vector (Logo Redraw)